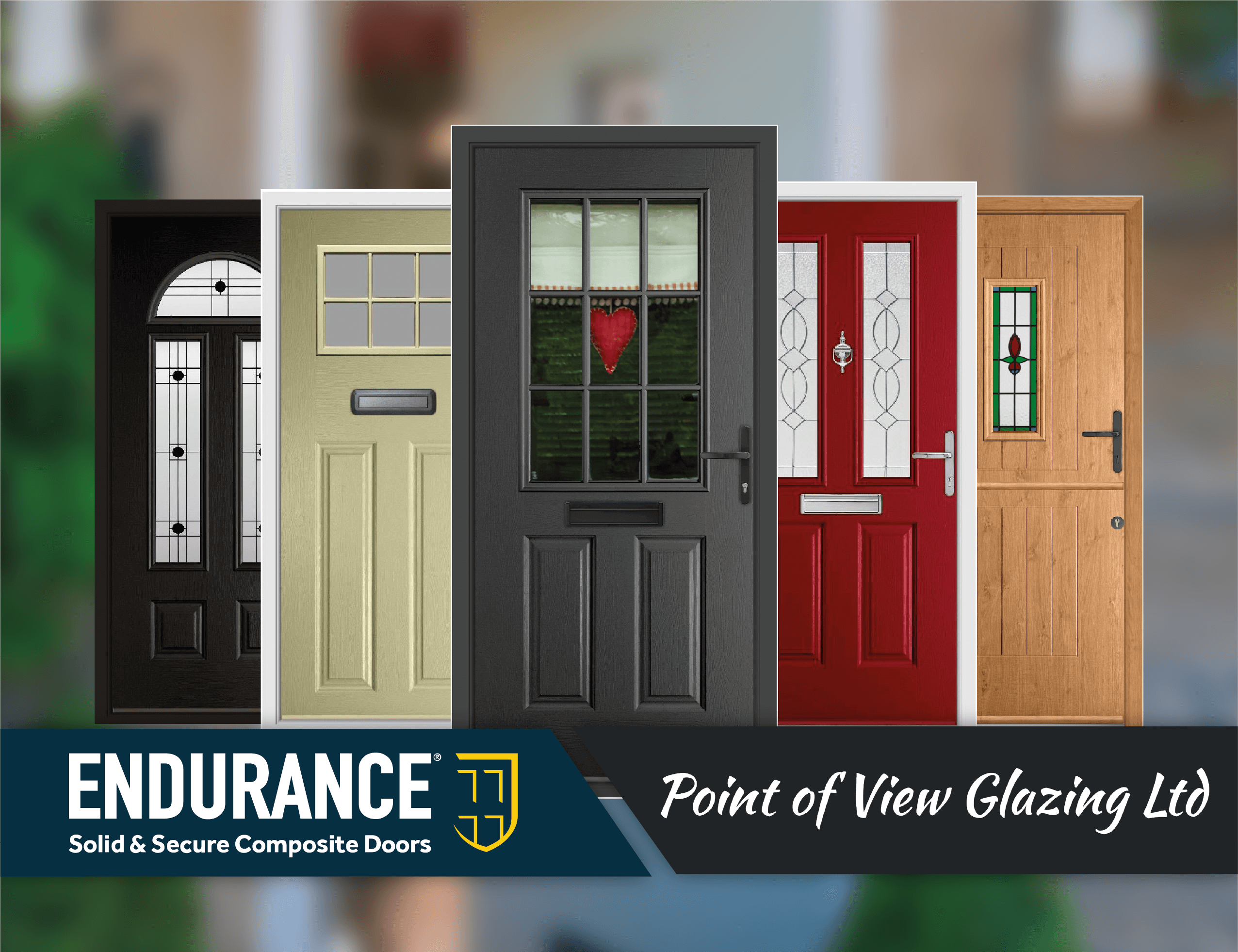 Point of View Glazing are an independent, local home improvement specialist operating in Bexleyheath. They are proud of their family-run business model, which allows them to remain as a reliable, tight-knit team. This is reflected in the standard of customer service and support they offer their local customers.
They were chosen to be Installer of the Month after they were proactive on social media, sharing multiple composite door installations with us while also joining in the #DooroftheDay competition.
As a member of the Installer Partner Network, Point of View's customers can use their own branded version of the innovative Endurance HomeView Door Designer hosted on their own website. They also receive leads from the Endurance site when enquiries are made by homeowners local to them.
We took the time to speak to Rachael from Point of View Glazing to find out more about their experience as an Endurance Installer Partner.
How Long Have You Been an Endurance Customer?
"Probably between about 12 and 16 months now I'd say!"
What Attracted You to the Endurance Product Range?
"The makeup of the door and the various designs of the door that are available to us and our customers were definitely two things that drew us to Endurance."
What Is Your Most Popular Endurance Product?
"I would say we definitely sell a lot of the Etna style from Endurance. But we also do install a lot of the Alto range as well! I would say our most popular colour would be the three greys."
Would You Recommend Other Installers to Join the Endurance Installer Partner Network?
"I definitely would, for several reasons. For me, as the admin and the backend of the business, it's the customer service and the turnaround on support when required. From an installer's point of view, we're able to offer a fantastic product! We can sleep easy at night knowing we've fitted a door that isn't going to fall apart.
"I also really like all the digital extras we get as part of the Installer Network. The Door Designer is great on our website, and we get a lot of our leads from Endurance's site too."
What Makes Endurance Different to Other Composite Manufacturers?
"Again, from my point of view, the customer service is unrivalled. As a business owner, I need to be able to place a door order quickly and if support is required, I need it there and then. The marketing department at Endurance is second to none. They are always on hand. I've never received that standard of support before.
"I think the product marketing and materials, such as the videos, are great for us to be able to show our customers. Endurance really are great from standard to finish, I wouldn't dream of using anyone else.
To become an Endurance Installer Partner please call 01652 659259 or email marketing@endurancedoors.co.uk.
Previous Article
Next Article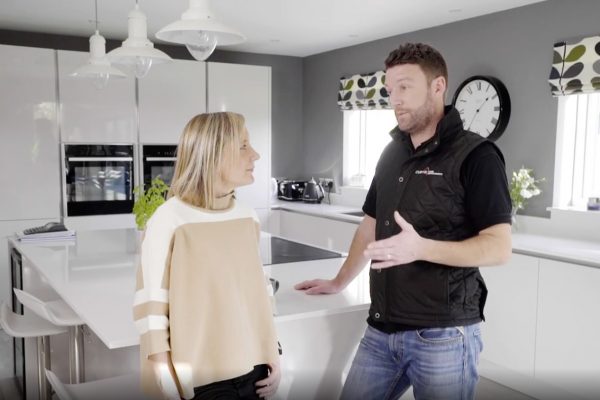 At Endurance, we're with you every step of the way – right through to the moment you step through your brand new composite door for the ...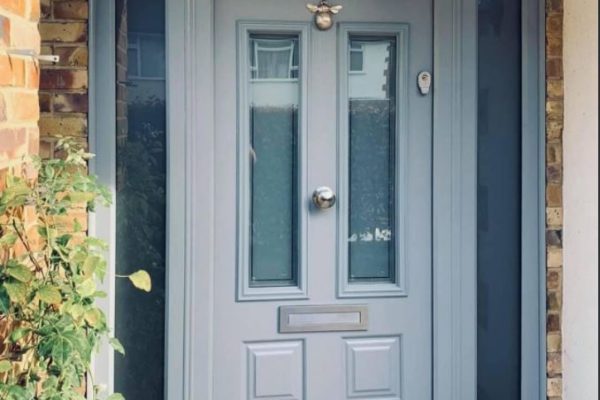 Do you want to be the queen bee of your street? By designing your dream composite door with Endurance, you can create a striking entrance to your ...