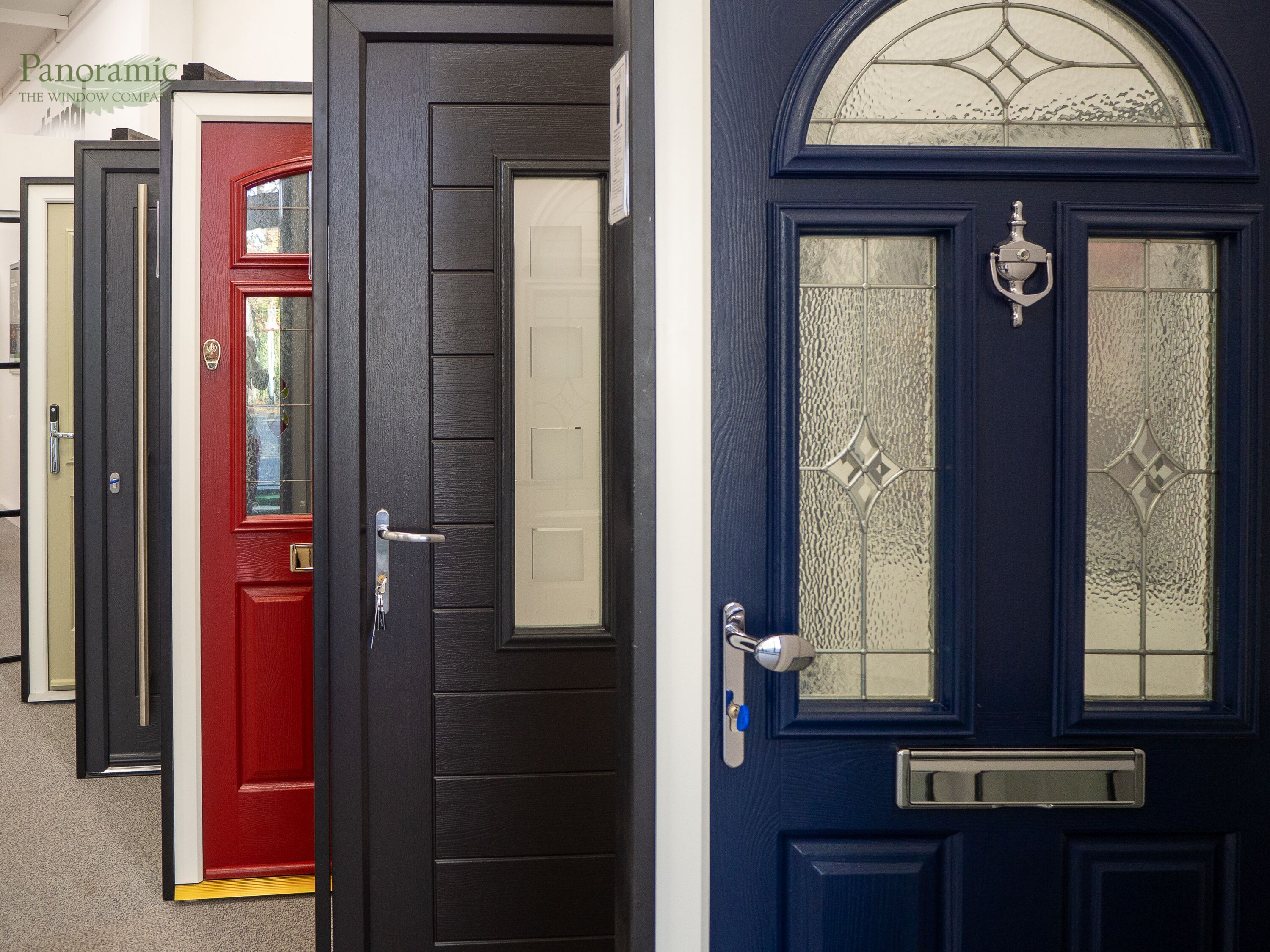 Established for over 41 years, Panoramic Windows in Bristol have built up a reputation for excellence and quality for their windows, doors and conservatories. With many of their team serving them for over a decade. Panoramic use their experience of the industry to source only the finest materials from a select range of specialist suppliers, to offer their customers unbeatable cutting-edge products.
John Lynch, Panoramic's Sales and Marketing Manager said – "We are delighted to include Endurance in that list of suppliers, with unrivaled build quality, security and support, we can safely say we do not know a better composite door in the UK today".
They were chosen for Endurance's Showroom of the Month for November after their Area Sales Manager, Gary Baldwin, nominated them for the award. After seeing the beautiful layout of the showroom, and the fantastic use of the showroom support materials provided by Endurance, this choice was a no-brainer for the Marketing team.
Q: How have you found the Endurance marketing materials in your showroom?
A: Signage and samples have been excellent, and the suite of doors have generated an excellent response.
Q: How happy are you with the service from the Marketing team at Endurance?
A: Yes, support and communication have always been first class, with speedy responses to queries and great support in the showroom.
Q: What would you say to anybody thinking about becoming an Endurance Installer?
A: Great composite doors, extensive range and brilliant Marketing support.
To see what Endurance can do for your showroom, or to become an Installer today, call 01652 659259 or email marketing@endurancedoors.co.uk
Previous Article
Next Article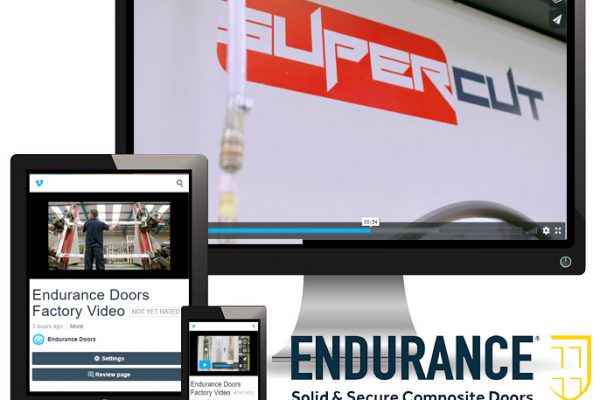 To offer an insight into their process, Endurance have produced a factory video following the journey of how an Endurance Door is made. This ...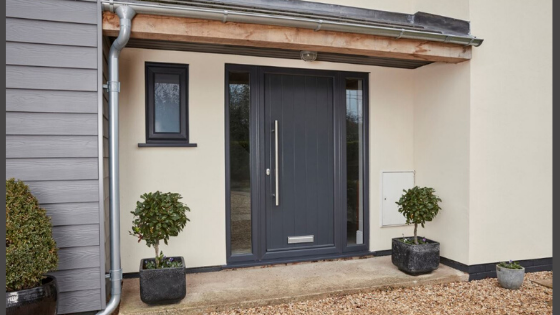 As the excitement of parties, champagne toasts and fireworks fades, it's impossible to ignore that we are not only heading into a new year, but a ...