To increase our distribution capacity and delivery reach, Endurance has recently invested in 3 Iveco Eurocargo lorries. This means that we now have the capacity to deliver 50 doors in a single delivery, which is a notable increase on the 15 that we would normally deliver via our usual fleet of 6 Mercedes Sprinter vans.
To accommodate this expansion, Endurance has also increased our number of dedicated drivers and use vehicle tracking to ensure delivery times are monitored in real time. This means that our installers will always be kept up to date regarding their delivery, ensuring all doors are delivered as and when expected for a professional and reliable service.
These modern lorries feature full Endurance branded livery and comprise tail lifts and sleeping cabs. The extra height of these lorries, when combined with the tail lift, allows the signature Endurance solid core composite door to be transported vertically. In turn, this avoids any damage happening to the doors in transit, guaranteeing a delivery that meets usual leading standards.
This new addition to our fleet allows Endurance to deliver further afield, increasing our distribution network to now deliver weekly throughout England and Wales; sometimes delivering 2 to 3 times per week in the South East of England and Home Counties. This is fantastic news for our Endurance installers, as it allows them to increase their product output with ease.
Although travelling a greater distance across the nation, Endurance is utilising scheduling software to ensure environmental friendliness is maintained. This is achieved by optimising delivery routes, which allows for better fuel efficiency and lowered carbon emissions throughout the year; we are committed to delivering exceptional standards in a sustainable way.
Drew Fraser, Distributions Manager at Endurance, comments on the new lorries:
"We always want to make things as simple and easy as possible for our customers, which is why we have committed ourselves to making things as seamless as possible. By increasing our product output and reach, Endurance customers can now place larger orders with the peace of mind that their doors will be tracked every step of the way."
To find out more about our fleet improvements give us a call on 01652 659 259 or email.
Previous Article
Next Article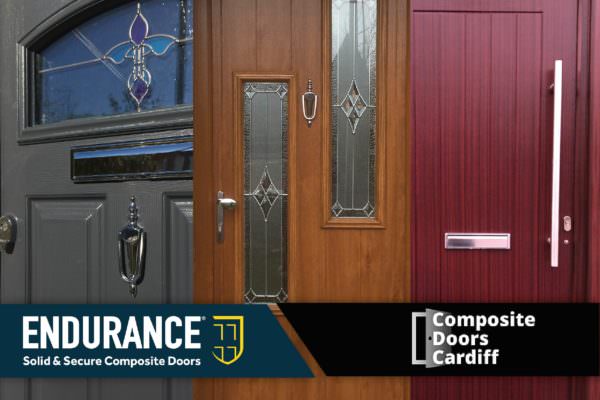 Composite Doors Cardiff Ltd are an Endurance Installer Partner operating across Cardiff, the Vale of Glamorgan, and surrounding areas. Priding ...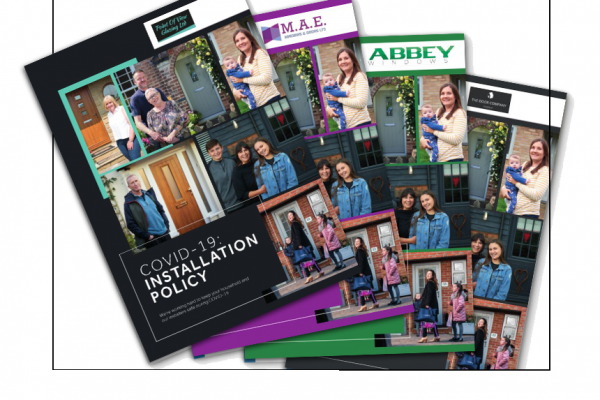 Over 100 personalised COVID-19 installation policies have been produced by Endurance Doors for their nationwide network of Installer Partners, ...